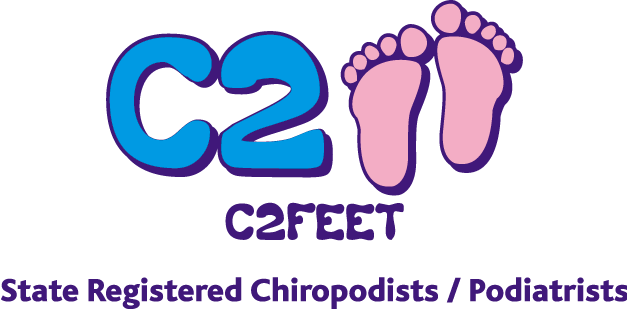 Welcome...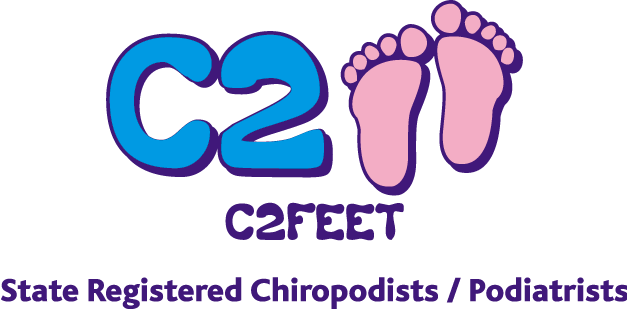 ...to...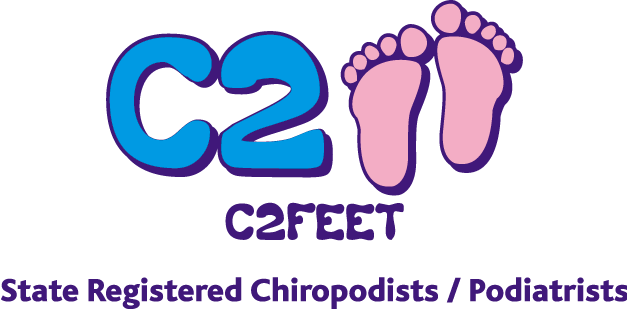 ...C2 Feet
C2 Feet Philosophy…
C2 Feet Chiropody and Podiatry clinic provides treatment of foot and leg conditions in accordance with the degrees held by all of the Podiatry team. The podiatry degree is a 3 year full time course dedicated to assessment and treatment of the lower limb.
At C2 Feet, we believe in providing a treatment plan specifically formulated in conjunction with each patient, which takes account of their medical history and need. The treatments are carried out in a smart, fresh, modern clinic in the heart of Manchester City Centre by friendly, professional podiatrists. As well as providing on-site treatment, we also advise patients of useful ways to help their feet and legs between appointments – therefore taking a preventative approach to foot care.
C2 Feet believes in treating the patient as a whole and to that end we have contact with various other city centre based health practitioner to whom we refer patients where necessary. Our aim is to provide a professional service and ensure patient satisfaction.
We can help...
• Everyone!
• Children
• Sporty Types
• Athletes
• The Elderly
• People with problem toes
Our Treatments
• General Chiropody Treatments
• Nail Cutting
• Foot Health Check
• Emergency Appointment
• Verrucae Assessment and Treatment
• Cryosurgery
• Nail Surgery
• Biomechanical Assessment
• Pilates, Tai Chi, Yoga,Latin step and Body Sculpt
We've Moved
Come and visit us in our new office. Our new address is below and you can find us on the map in the Contact Us section!
citycentrechiropody@gmail.com
C2 Feet
Royal Exchange Offices
Old Bank St
Room 437,
4th Floor (lift available)
Manchester
M2 7EP
The entrance is in between
Watches of Switzerland and Annies bar.
To gain entry: please buzz 436, then the bell. Up to the 4th floor, turn right through the double doors, then right again.